Operations Management Services
Operations Management for tourism business
After many years of front line tourism and accommodation facility management experience, Breakaway Tourism offer clients a variety of onsite or remote management options to suit every need.
With a strong ethos of customer service and financial accountability, our management models are designed to…
Maximise revenue potential

Manage cost containment through regular expense audits

Implement and review marketing strategies to keep up with market trends

Provide a comprehensive staff training and qualification pathway

Assist with property development and redevelopment planning and project management
Breakaway Tourism Pty Ltd provides project management and facility management services to caravan parks (tourist and residential), resorts and lifestyle villages through lease hold or customised management partnerships (onsite or remote).
Each property operates under management and our hands on approach ensures staff are given the best opportunity to increase the performance of the operation and in doing so, achieve valuable skills development which is pivotal to realising an overall increase in industry competency levels and return on investment.
Management options include total facility management or remote general or project management to an agreed time frame.
Caravan & Camping Parks
Tourist & Recreation Attractions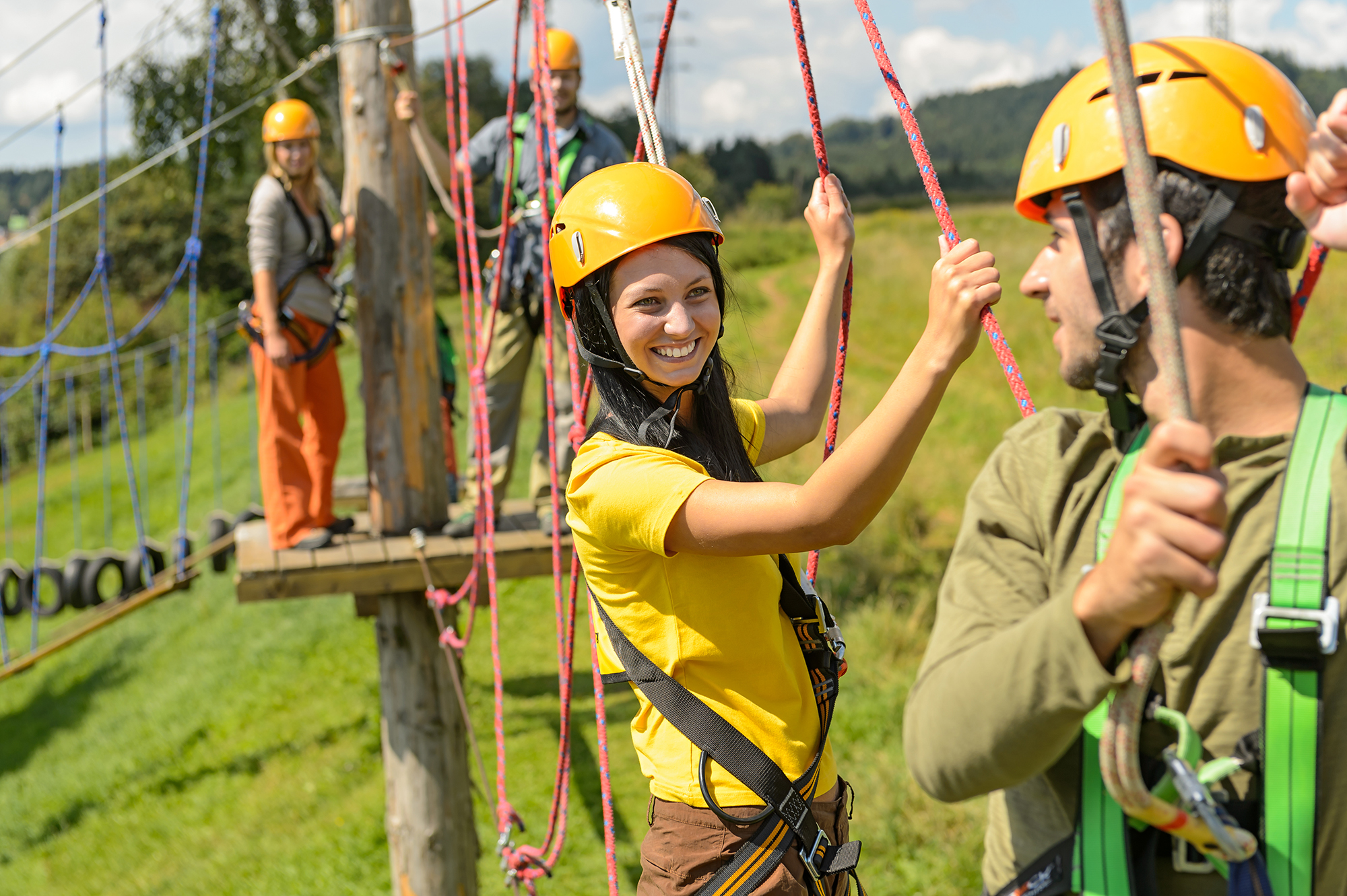 Lifestyle Villages
Greenfield Sites